Our Challenges
While designing the mobile app for FinTech Connector, our key goal was to come up with solutions to match the following challenges:
Challenge
1. How to process thousands of real time messages?
2. How to create a scalable architecture for future growth?
3. What is the best technology for the native cross-platform application?
4. How to set-up a design process for a speedy go- tomarket app?
Our solution
1. Robust Technologies - Rails/ Firebase
2. Split the application into independent modules
3. Flutter, highly performing and efficient to code
4. Quick iterations design, ongoing early feedback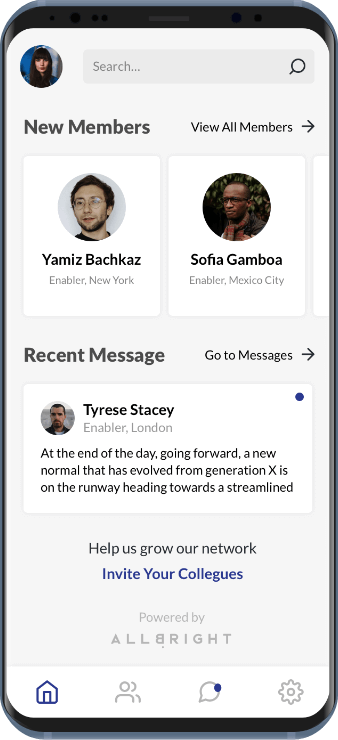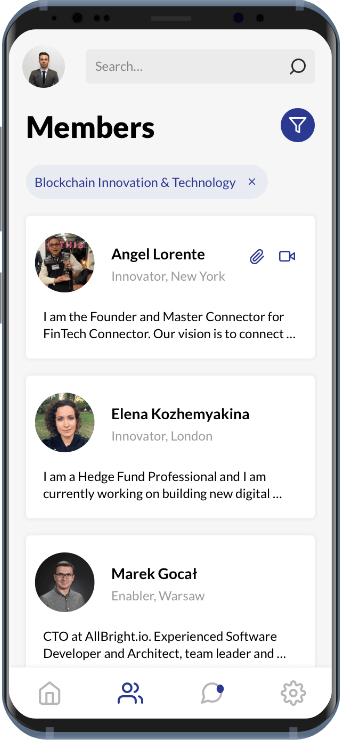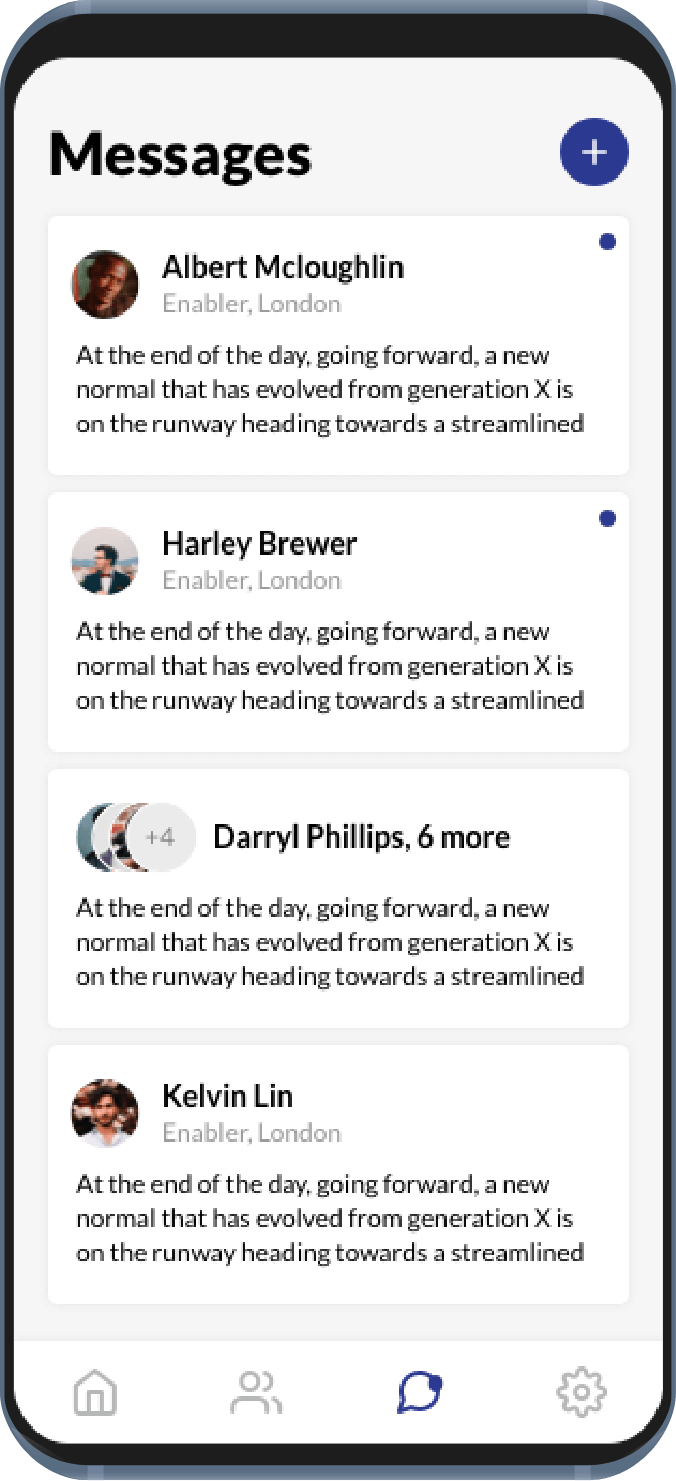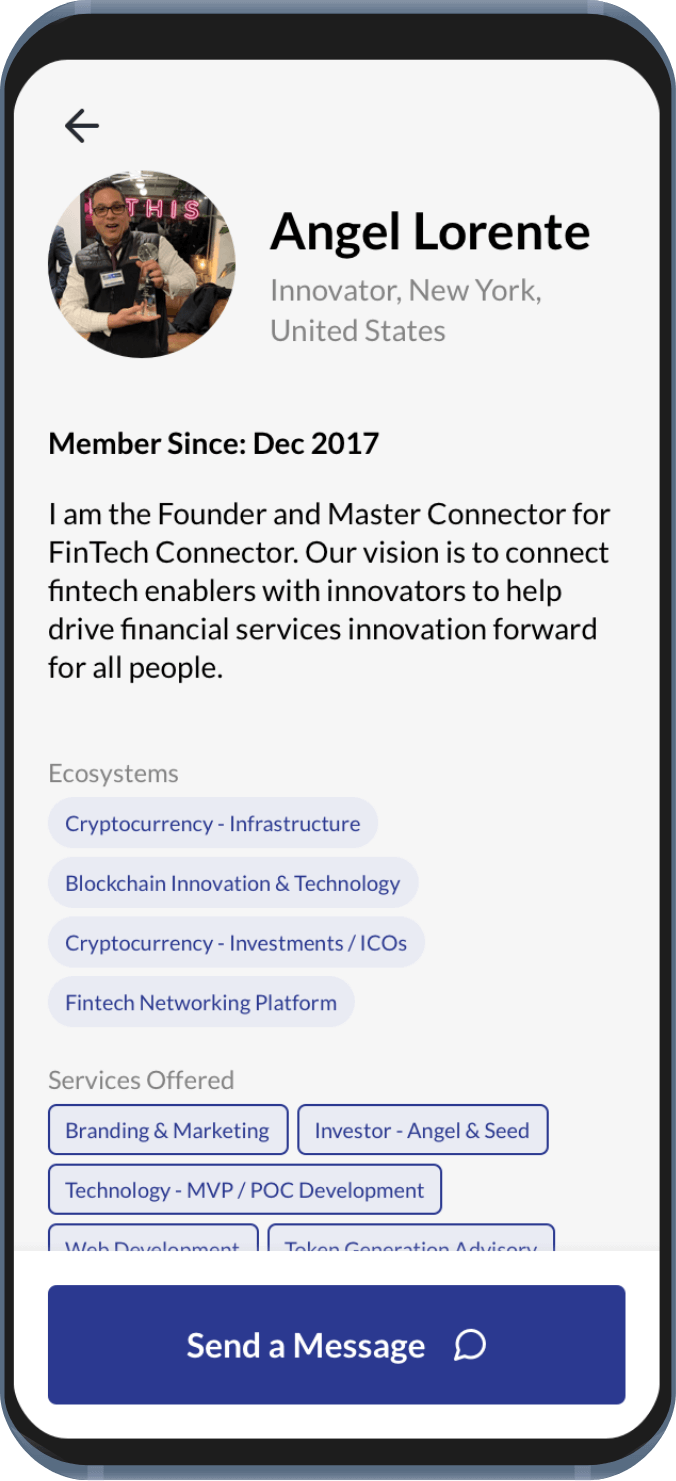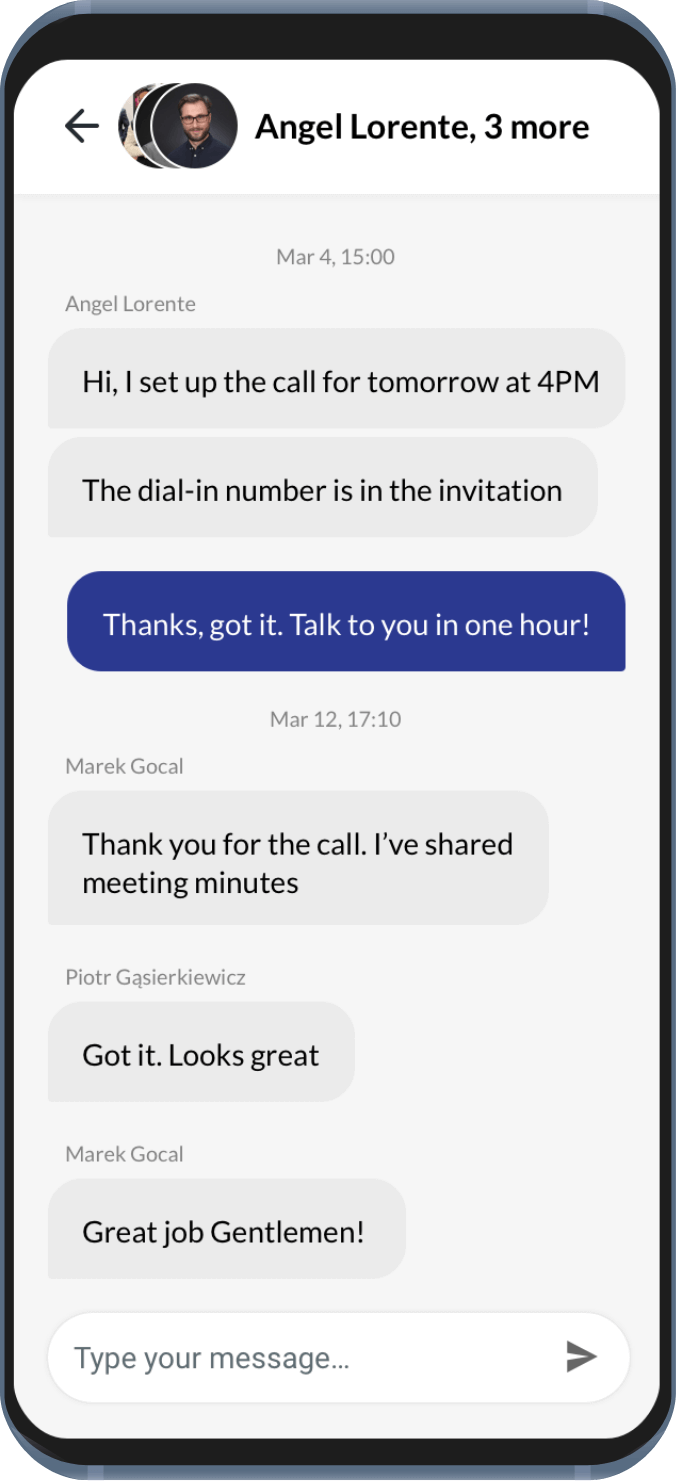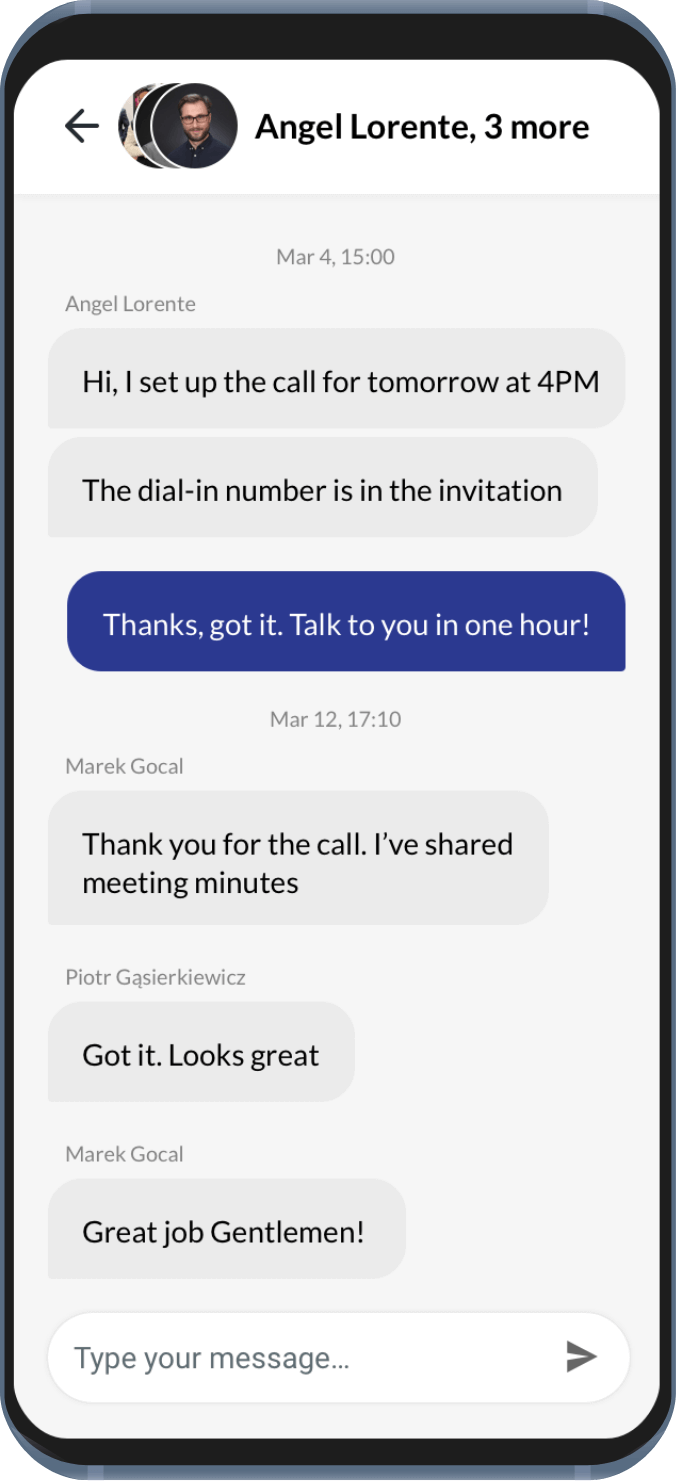 Working together with Angel Lorente, CEO of FinTech Connector, we set an ambitious goal to design and deliver the application in an impressive 3 months! To this end, we implemented some tools and processes to facilitate the collaboration.
Everyday communication with the entire team, to come up with a clear set of requirements and priorities. We used such tools as Slack, Whatsapp and conference calls
Instant UX/ UI design and minimising the time needed for revisions;
A quick prototype of the mobile app to verify the look and feel of the app and test the assumptions
Collaboration with the community during friendly user tests to ensure quick response and swift implementation of adjustments and improvements.
Cross-platform helped us reduce the time needed to complete the project. The technology of our choice was Flutter. This cross-platform language is used to build and maintain top-quality Android and iOS applications in a quick and cost-effective manner.